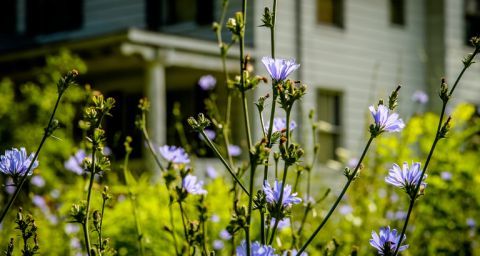 The roots of HCLF reach back to the pioneering work of some-time Connecticut resident and CDFI visionary Chuck Matthei. What is now known as HCLF itself began in 1994, when three political leaders representing Hartford's southend neighborhoods, State Senator William Dibella, State Representative (now Senator) John Fonfara, and City Councilman (later State Representative) Art Feltman secured State bond funding to capitalize a new nonprofit loan fund, the South Hartford Initiative (SHI). In 2002, SHI was certified by the US Treasury Department as a community development financial institution (CDFI). In 2006, SHI's Board voted to broaden its mission to include all of Hartford's neighborhoods, changing the name of the organization to Hartford Community Loan Fund.
HCLF grew beyond the original funding source to become a model of public/private collaboration, originating home improvement loans along with small business loans with participation from local banks. In 2008 HCLF transitioned its investment focus to the rehab of Hartford homes, a market niche that wasn't being effectively served by most mainstream lenders.
We noticed other gaps in the financial services landscape too, such as a need to help Hartford residents effectively build credit. Our work going forward will continue to evolve with the needs and opportunities of our community.