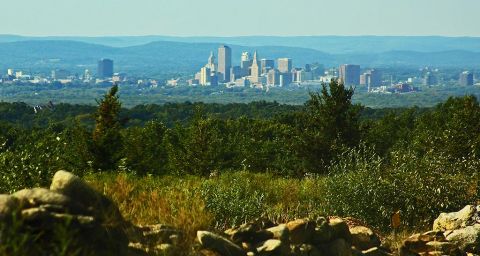 Saving houses from foreclosure. Revitalizing aging housing stock. Investing in community leaders.
This is the work of the Hartford Community Loan Fund: to provide and promote just and affordable financial services that benefit low-wealth residents of the communities we serve.
HCLF helps our borrowers overcome barriers—such as credit history, language, cultural differences, financial literacy, or lack of economic assets--that can isolate people from the financial mainstream.
HCLF helps create vital and stable Hartford neighborhoods. We're in touch with what works in our community, so our investors can achieve the maximum impact for their dollar: more jobs created, new homeowners financed, affordable housing units rehabbed, and tax revenue generated. We offer resources and support to strengthen both people and places.