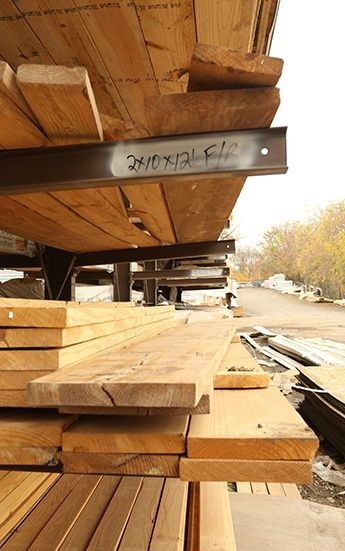 HCLF wants to be a catalyst for an increase in the quality and quantity of safe and affordable housing units in the city of Hartford. We believe this is a critical component of a vital and stable capital city. If you are interested in purchasing and rehabilitating a single or multifamily home or mixed-use property, we offer several different loan products to help finance your dream.
We can finance both purchase and renovation. We offer extensive technical assistance to help borrowers succeed through the process of construction, occupancy or lease-up, and refinance or sale. We can also work with other lenders and programs (you can find examples on our resources page). Contact a loan officer to learn more.
Program Criteria
The property to be purchased/rehabbed must be located in Hartford or elsewhere in HCLF's Investment Area as defined by our Board of Directors

The property must include at least one residential unit

At least 25% of loan proceeds must be used toward rehabilitation of the property being financed
Loan Size
For qualified applicants, HCLF will fund up to 85% of the lesser of the project's development budget or the post-rehab appraised value of the property.
Loan Options
Interest-only construction loans of up to 24 months;

Mini-Perm loans: a one-year interest-only construction loan followed by a five- year amortizing loan with balloon payment;

Construction + Permanent Financing (subject to availability)

Bridge loans for tax credit financing
Rates and Fees
Construction portion typically priced at 400 basis points over the five-year Federal Home Loan Bank rate, but not less than 8%;

Application fee of $250 due with application; commitment fee of 2-3% at closing

Appraisal commissioned by HCLF, paid for by loan applicant.
Some fees may be financed in the final loan amount.
Contact a loan officer to learn more.